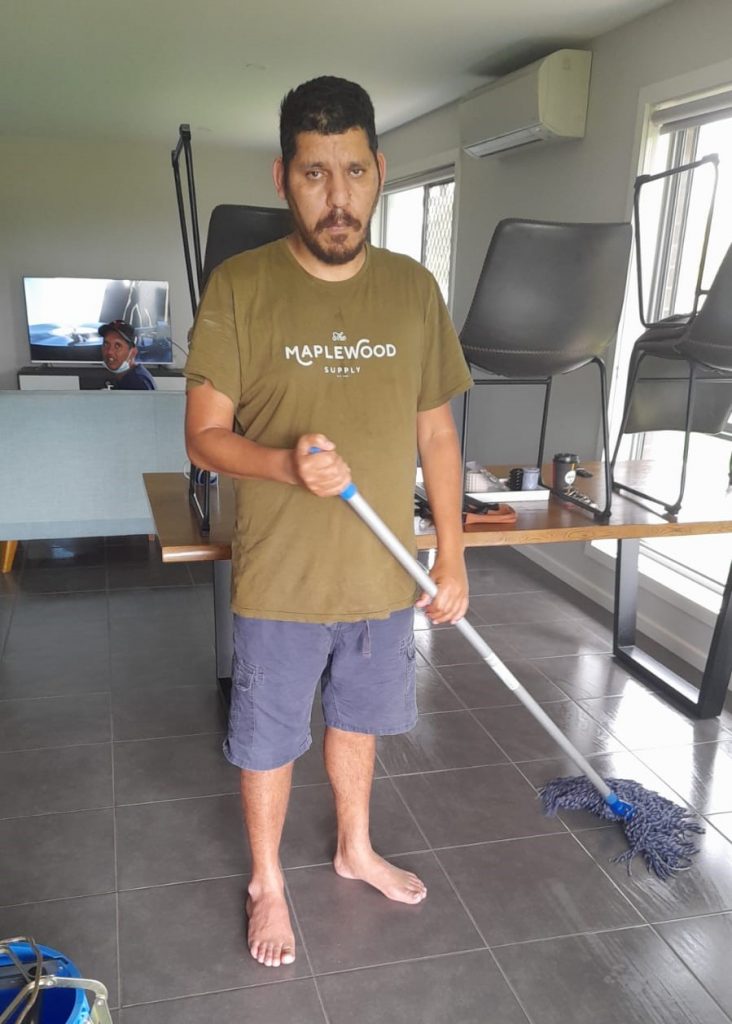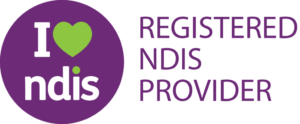 Assistance with Domestic Activities.
Our Support Workers can aid clients with daily
duties around the house and yard including cleaning, meal preparation, gardening, and a variety of tasks depending on the client's requirements.
Assistance with Domestic Activities is useful for clients who may need help around the home depending on their needs and level of ability. Some clients may live alone or with family/careers but still require extra assistance. 
Koiop Connect works with clients all over the Hunter including Newcastle, Moree, Tamworth, and Dubbo. If you're unsure whether you fall under these locations contact our team today. 
Assistance with Domestic Activities can vary depending on if the client requires simple cleaning duties or full housekeeping services. Some services include trash removal, changing bed sheets, disinfecting surfaces, completing laundry, and maintaining the kitchen/bedrooms/bathroom. 
Please fill out the following contact form and one of our team members will be in contact with you shortly.
Other
services you
may be
interested in
Koiop Connect was established in response to local community demand for supportive and culturally respectful disability support services for Aboriginal and Torres Strait Islander people in the Hunter and Western regions