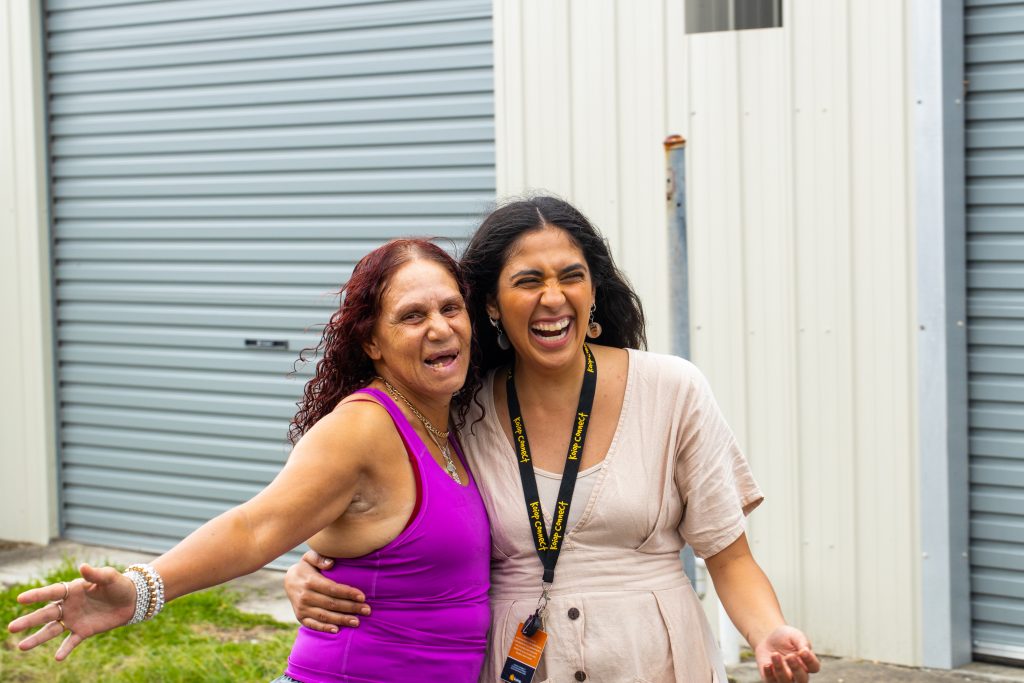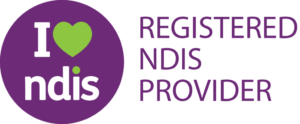 Community participation aims to help clients with building life skills and taking part in individual and group activities. These can include community and sporting events, shopping, and appointments.
This service was designed for clients with a disability and low rates of community participation. Our team can assist with transportation and care outside the home. 
Koiop works with clients all over the Hunter including Newcastle, Moree, Tamworth, and Dubbo. If you're unsure whether you fall under these locations contact our team today. 
Community participation can encompass a lot of different activities that are community focused. Examples of this include, but are not limited to; shopping, attending medical appointments, social events, sports and recreational activities, visiting the library, seeing a movie or concert, and so much more.
Please fill out the following contact form and one of our team members will be in contact with you shortly.
Other
services you
may be
interested in
Koiop Connect was established in response to local community demand for supportive and culturally respectful disability support services for Aboriginal and Torres Strait Islander people in the Hunter and Western regions