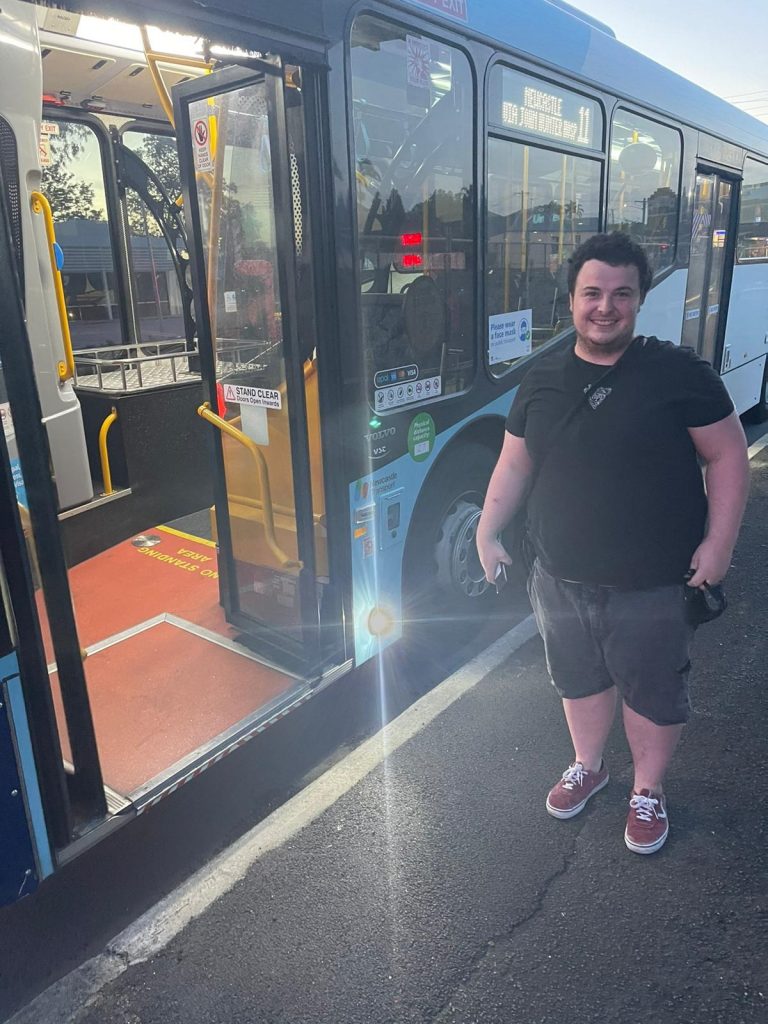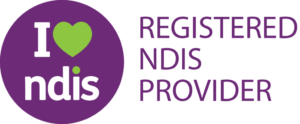 Supported Independent Living.
Koiop Connect offers support to clients that live
in shared living arrangements and need help or supervision with day to day tasks, with an emphasis on living independently.
Supported Independent Living is suitable for clients over 18 years old that require help with day to day tasks. Typically we offer assistance for people living in shared living arrangements that would like more independence. 
Koiop works with clients all over the Hunter including Newcastle, Moree, Tamworth, and Dubbo. If you're unsure whether you fall into these categories contact our team today. 
This service can vary depending on the needs of the client. The levels of support can range from supervision of daily tasks, to hands on assistance for chores like cooking, cleaning, budgeting, taking  medications, and grocery shopping. 
Please fill out the following contact form and one of our team members will be in contact with you shortly.
Other
services you
may be
interested in
Koiop Connect was established in response to local community demand for supportive and culturally respectful disability support services for Aboriginal and Torres Strait Islander people in the Hunter and Western regions